Exploring Different Interests
The hours between school and dinnertime can be challenging — unless you have a few fun ideas in your back pocket. After school, some kids are raring to go and looking for high-energy activities, while others need something more calming that will help them unwind after a busy day. Whether your child is looking to explore her creative side or expend some energy with a more physical game, after school activities can be the perfect way to end the afternoon. And, yes, you just might want to join in on the fun, too!
Moving Beyond the Classroom
Our aim is to enhance the educational experience of our students at college beyond classroom learning. These activities target various skills which we believe would make our Edwardian students more global citizens.
Some of these activities will run for the whole year whilst others are per term. For activities held per term, payment is per term. Announcements will be sent to renew your registrations for the latter activities. Unless a minimum number of students for certain activities is reached, these cannot take place. Outdoor activities are also weather permitting, however in most cases, activities are moved indoors to the Gym. Should sessions be cancelled due to unforeseen circumstances, parents will be informed in a timely manner.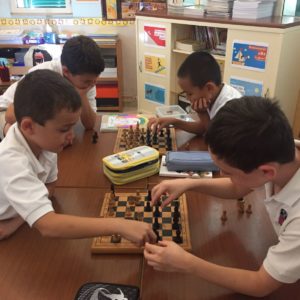 Session dates for these activities follow the school calendar activities. During days when school ends at 13:00hrs (half-day), after school activities are not held.
For more information or clarification, please do not hesitate to contact us on:
[email protected] OR
[email protected]
I appreciate you taking the time to visit our website; your choice of school is an important one for you, your children and for us.

If you have any questions or need clarification as you browse through our website I'd be more than happy to speak with you.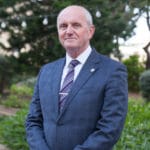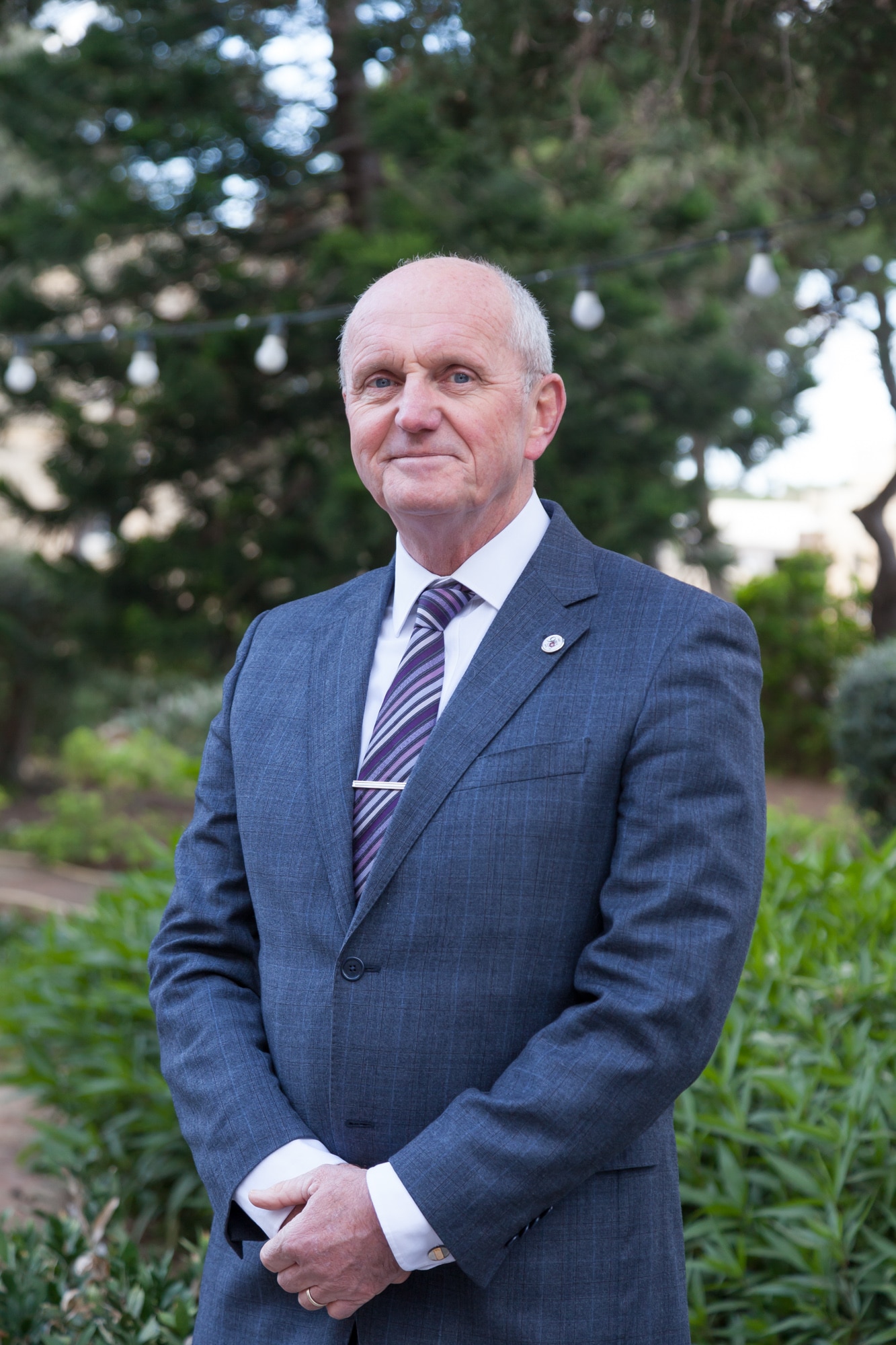 Headmaster
Mr Nollaig Mac an Bhaird