Privacy and Comfort Without Compromise
St Edward's College has been accepting boarding students since 1929. However, gone are the days when boarding meant living in long, Spartan corridors packed with rows of beds. St Edward's boarding facilities offer boys and girls unparalleled levels of comfort, privacy and cost without compromising any of the benefits and values which are associated with the more traditional boarding experience. Middle and Senior School Boys from the age of 11 upwards (Year 7 - 11) and Sixth Form students (boys and girls aged 16 - 18) are eligible to board at St Edward's.
Download Boarding and IB Brochure
The College's strong commitment to pastoral care and character development reassures parents that their children will receive the support and attention they need in a new environment which strikes the correct balance between academic excellence and fun. St Edward's Student Support services include Counselling Services, TEFL support and Special needs. Boarding staff at St Edward's strive to provide an atmosphere of mutual trust and respect within the Boarding House. We aim to create an enjoyable environment and community
During their free time boarders can engage in a number of activities in Malta, most popular being water activities like snorkeling, sailing, canoeing, waterpolo, windsurfing, basketball, football, tennis, abseiling and music lessons.
We do occasionally organise weekend activities for boarders according to their preference. Amongst which are bowling, go karting, camping, BBQs, cinema and day trips to Gozo.
Unparralleled Accomodation and Facilities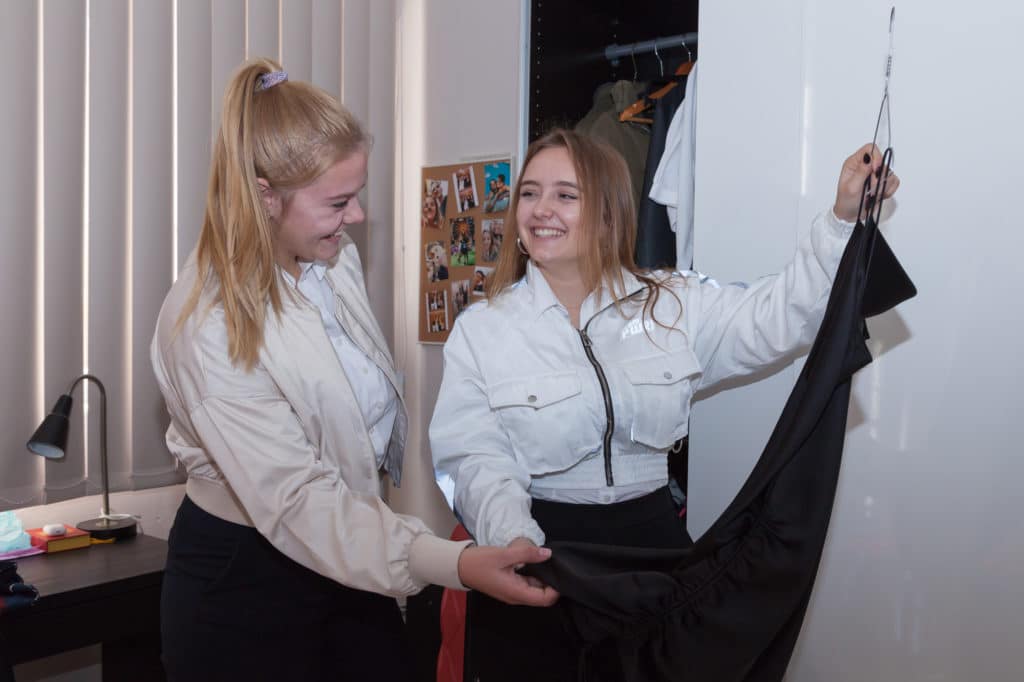 The boarding facilities are constantly being enhanced. This has been followed by extensions and refurbishments to provide more (and better) accommodation for both girls (Year 12 and 13 only) and boys. Students who board at St Edward's live in spacious and comfortable twin or single rooms which overlook the vast college grounds. The boarding staff allow boarders to have access to sports and recreation facilities within the main school campus and also allows them to visit cultural and other facilities off site (the cinema or shopping for example).
The shared areas, such as, the bathrooms, stairs, kitchen and common room are cleaned every day. The bedrooms are cleaned and the bed linen changed twice a week. Students are expected to make their bed every day and keep their rooms tidy. They have ample cupboard space.
Boarders are provided with three meals a day, plus a mid-morning snack. The caterers provide hot and cold food and provide for specific needs, such as vegetarian and halal food. The Head of Boarding is happy to take suggestions from the boarders, as to how the menu can be changed.
We appreciate you taking the time to visit our website; your choice of school is an important one for you, your children and for us.
If you have any questions or need clarification on our boarding facilities and availability kindly contact the head of boarding.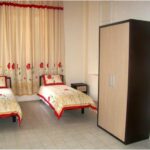 Boarding Manager


Email:
[email protected]
Contact Number:
+356 7777 1263 or +356 79422162