In 2002 the EkoSkola programme was introduced to St Edward's by a group of teachers along with a few students. In fact, our school was chosen to take part in a pilot project, which launched an initiative in other local schools. Unfortunately, for a period of time the initial enthusiasm faded.
However, as some of you may already be aware, EkoSkola has been up and running again since November 2011 at the College. This organisation now operates in most schools in Malta. EkoSkola's main purpose is to make the world we live in an environmentally friendly place, especially within our schools. Our aim is to make our College environment a much greener and cleaner place. EkoSkola's aim is to increase students' awareness of development issues in the context of the environment. In this way, students become more aware of such issues in their daily lives.
Over a period of six busy months the EkoSkola Committee has worked on various projects. These included awareness speeches throughout the school, fundraisers, a healthy living week, Batterina campaign and much more.
As part of EkoSkola the school took part in several activities outside the college; such as an outing to Xrobb l-Ghagin, participation in the EkoSkola Young People's Earth Summit and more... The EkoSkola Committee has made contact with various organisations such as the Health Promotion Unit and WasteServ.
The committee works in close contact with Ms. Audrey Gauci a National Eko-Skola Representative at St Edward's. Thanks to our enthusiasm and dedication we hope to make a difference in the College.
I appreciate you taking the time to visit our website; your choice of school is an important one for you, your children and for us.

If you have any questions or need clarification as you browse through our website I'd be more than happy to speak with you.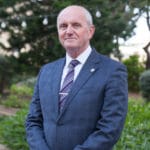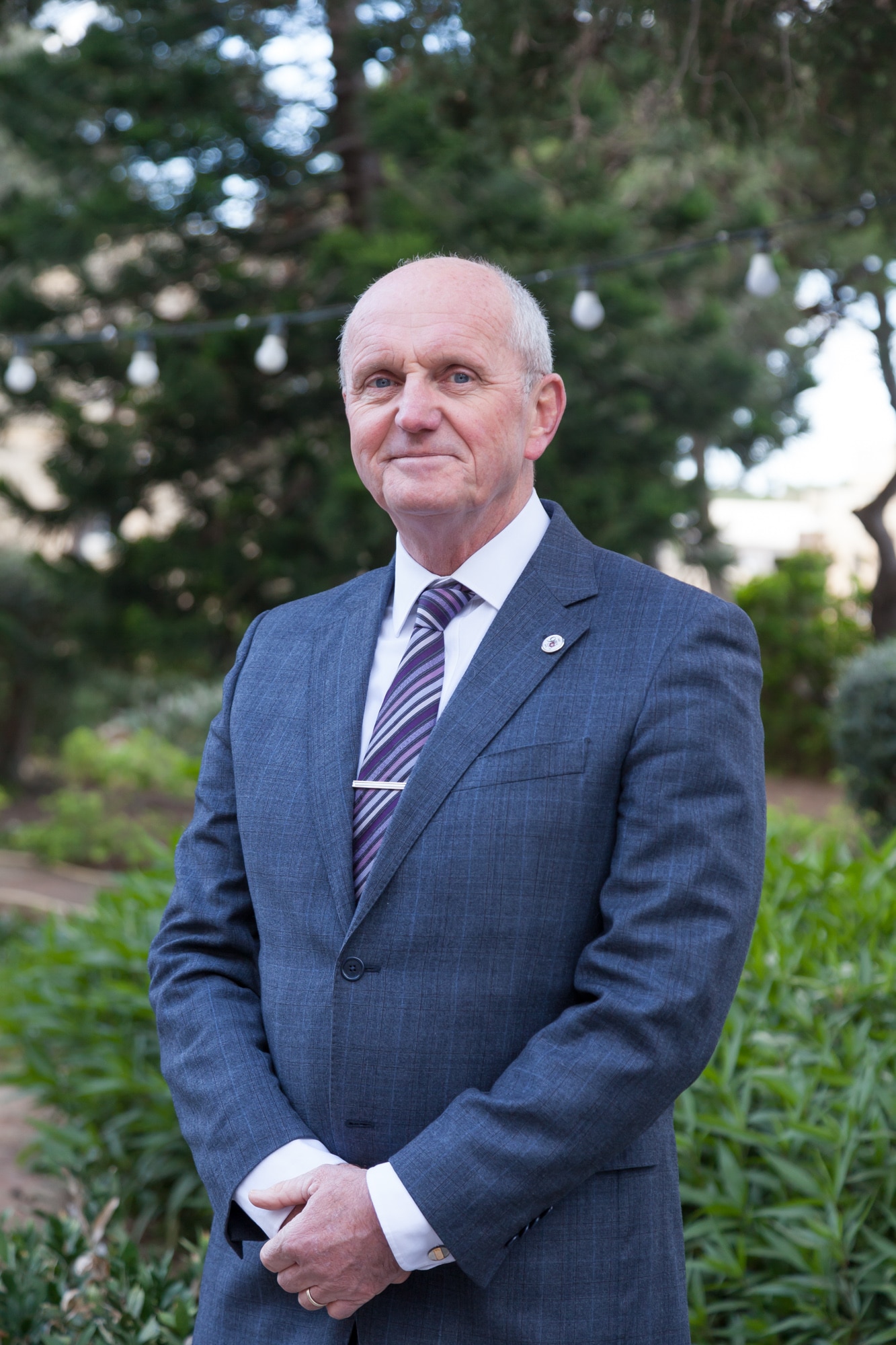 Headmaster
Mr Nollaig Mac an Bhaird