Health, Safety and Security
Parents want to know that their children are safe when they are at school. St Edward's is very cognoscente of Health, Safety and Security.
Healthy eating and diet are promoted at St Edward's throughout college. We are a nut-free school with awareness of the benefits of exercise and a good diet. This is addressed in our 'healthy eating policy'. Collaboration and understanding from parents is important in this.
We also have two on-site nurses for dealing with any emergency that might arise. Robust protocols are in place in the event of such an emergency. Also, we can boast just short of 30 members of staff who are trained in First Aid.
Our three gates are wired with CCTV surveillance which is also placed in corridors and other areas with a heavy footfall. Apart from this all visitors are asked to sign in and out at our security office where they receive a visitors tag.
Evacuation procedures are in place and drilling with the students and all staff is paramount.
I appreciate you taking the time to visit our website; your choice of school is an important one for you, your children and for us.

If you have any questions or need clarification as you browse through our website I'd be more than happy to speak with you.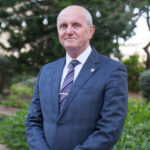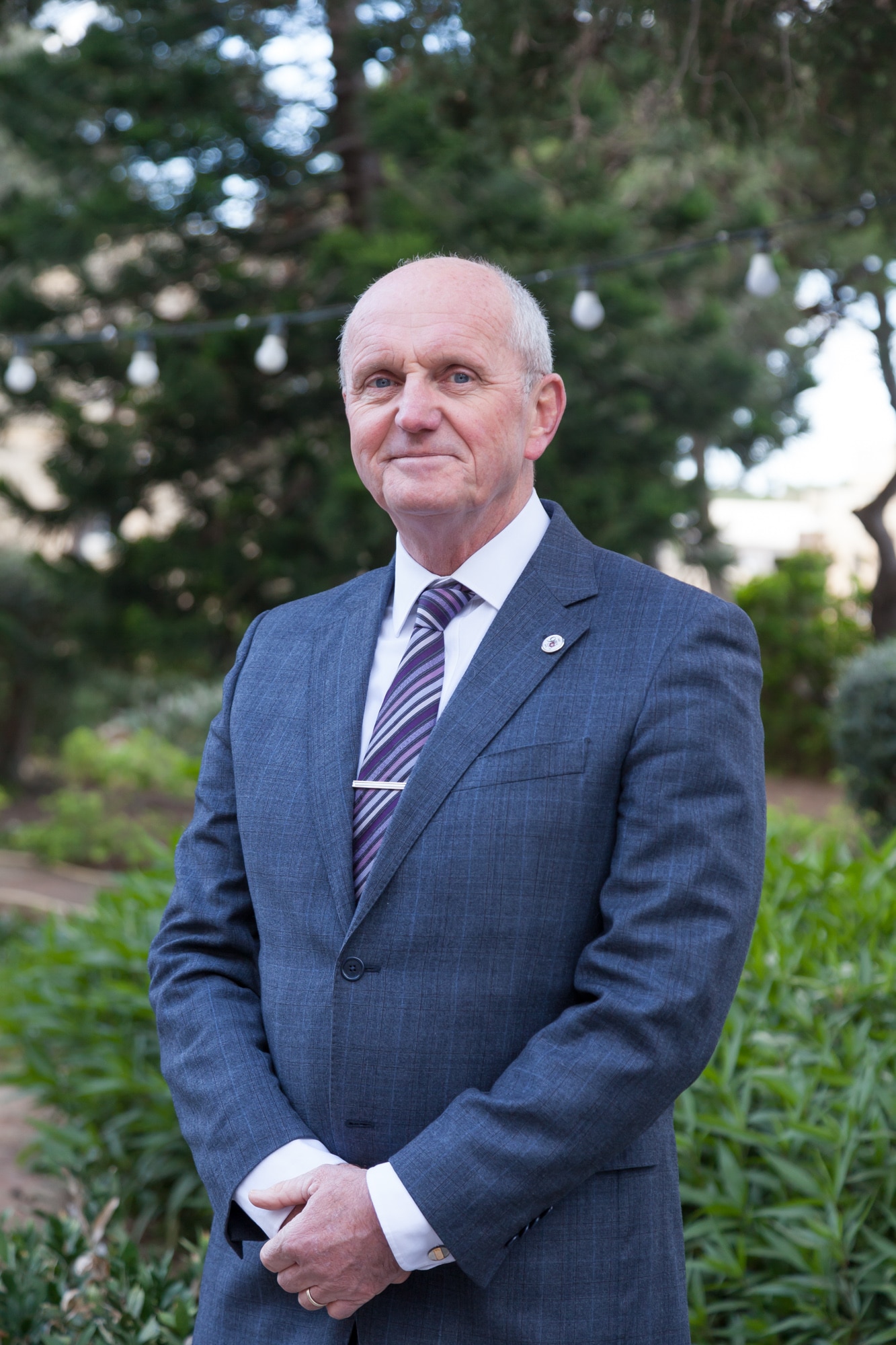 Headmaster
Mr Nollaig Mac an Bhaird