Why Choose the International Baccalaureate (IB) Diploma Programme (DP)?
Established in 1968, IBDP was the first programme offered by the IB Organisation and is a two-year, pre-University programme taught to students aged between 16 and 19. It focuses on personal, professional and academic development and is globally recognized by universities for the holistic and rigorous education it provides. The IB works consistently to make sure the DP is globally recognised by universities, with its students gaining competitive offers for further study.
Since its inception, the International Baccalaureate (IB) Diploma Programme (DP) at St Edward's College has had exceptional scores. The College's students have reached an average of 83% when compared to the international average of 79%.
St Edward's College was authorised to offer the International Baccalaureate (IB) Diploma Programme (DP) commencing September 2009. It is one of the two sections in which we accept a co-educational cohort.
Download IB and Boarding Brochure
The International Baccalaureate (IB) Diploma Programme (DP) is recognised and respected by the world's leading universities. It is accepted by most major universities, including the University of Malta, Oxbridge, Sorbonne and Harvard. IB world schools are present in over 156 countries and send results directly to universities in over 90 of those countries.
Feedback collected from a wide range of IB graduates suggests that IB students have an easier time adjusting to university studies. Students graduate from the IB Diploma Programme as more well-rounded students than when they began, giving them a head start at university life.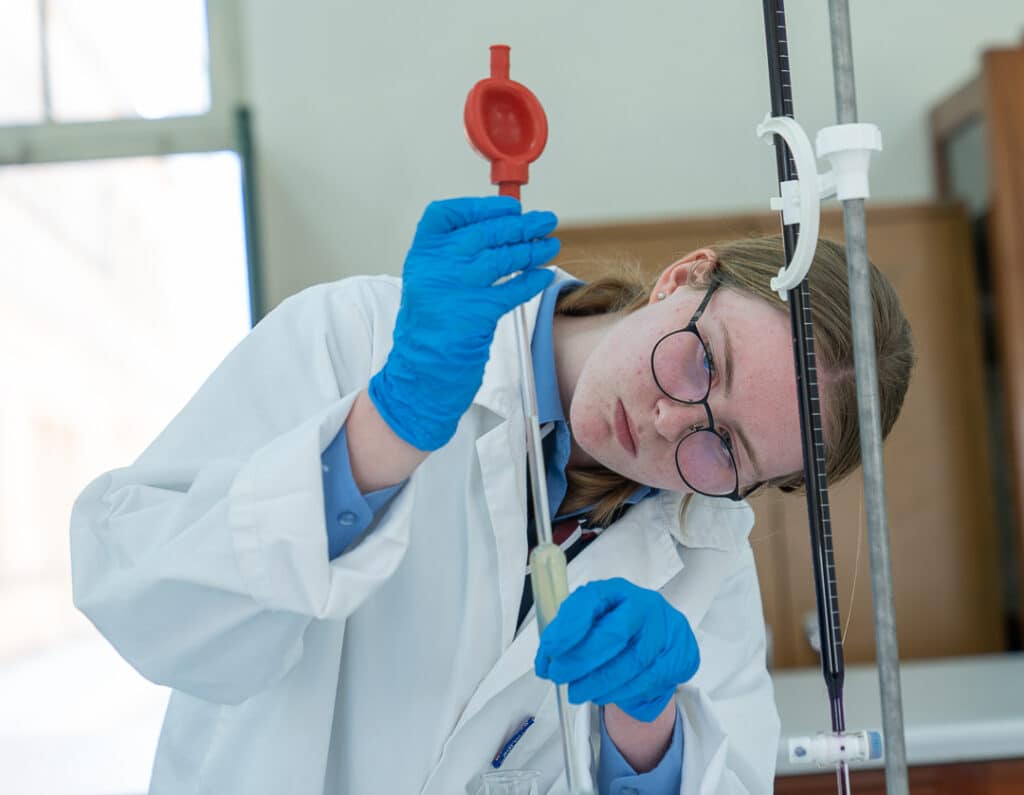 The International Baccalaureate (IB) learner profile describes a broad range of human capacities and responsibilities that go beyond academic success.
They imply a commitment to help all members of the school community learn to respect themselves, others and the world around them.
Each of the IB's programmes is committed to the development of students according to the IB learner profile.
The profile aims to develop learners who are:
Inquirers
Knowledgeable
Thinkers
Communicators
Principled
Open-minded
Caring
Risk-takers
Balanced
Reflective
Every IB program and school is committed to the development of students towards becoming more internationally minded, well-rounded and compassionate individuals that can be a positive influence on society.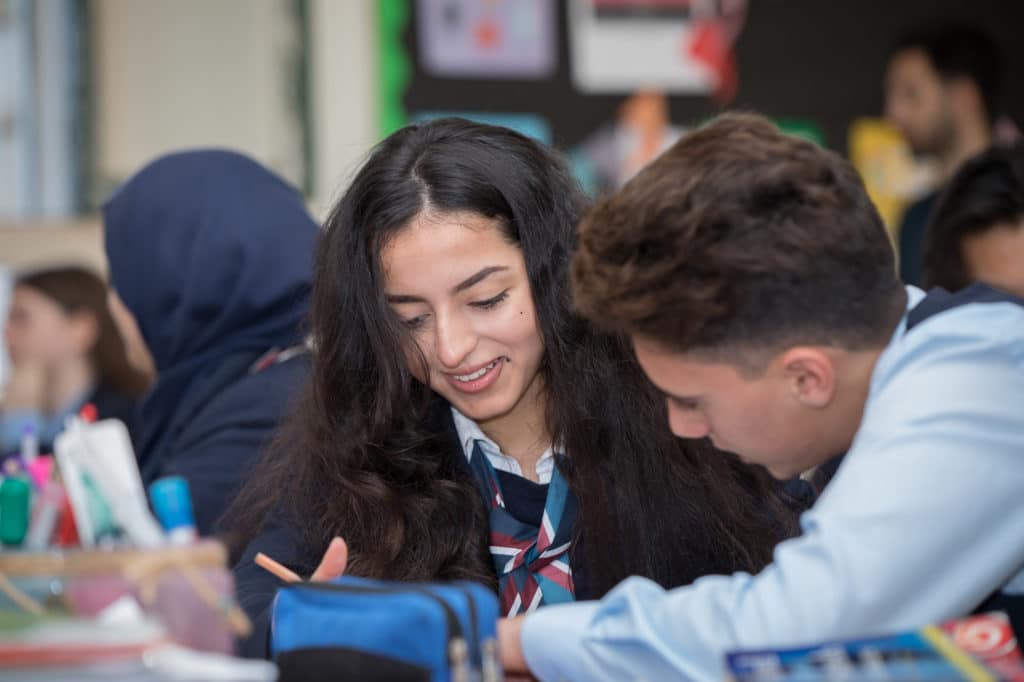 Over the two-year course students work to obtain the IB Diploma which is a character-building experience, creating 'active learners' who are prepared to deal and cope with tertiary education in ways that no other system does.
The IB Diploma effectively bridges the gap between post-secondary education to tertiary education and eliminates many of those barriers and hurdles that many students find difficult to cope with at university such as presentations, thesis.
The Diploma Programme (DP) curriculum is made up of six subject groups and the DP core, comprising theory of knowledge (TOK), creativity, activity, service (CAS) and the extended essay.
Students will have to choose six subjects –
3 at a Higher Level and 3 at a Standard Level. Students' choices will reflect the courses they wish to pursue at tertiary level.
For more information on the IB Diploma course kindly contact
Mr Jolen Galea directly to set an appointment.
Year 12 and Year 13: 08:30 - 15:00