The fundamental purpose for School Development Planning is to make it easier for our College to devise and implement our own strategies for school improvement and to enhance the highest possible level of effectiveness for every student to succeed.
The ethos of St. Edward's College is crucial to successful progress. We embrace a culture of self-belief and responsive attitudes to change. Positive attitudes towards students, the constant encouragement of them in all aspects of their College life and instilling in them the belief that they can achieve, all contribute to the raising of standards.
The prime aim of the School Development Plan is to raise standards.
Constant Learning Environment
Our core business at St Edward's College is learning both for students and staff. It is, therefore, logical and correct that our School Development Plan (SDP) directs all its energies into the improvement of teaching and learning in order that all students' attainment levels are raised and College's Mission Statement is achieved. The improvement of learning has its roots in the teaching staff's competencies. Again, it is, therefore, logical and correct that significant energy be put into developing competencies and assessing that development.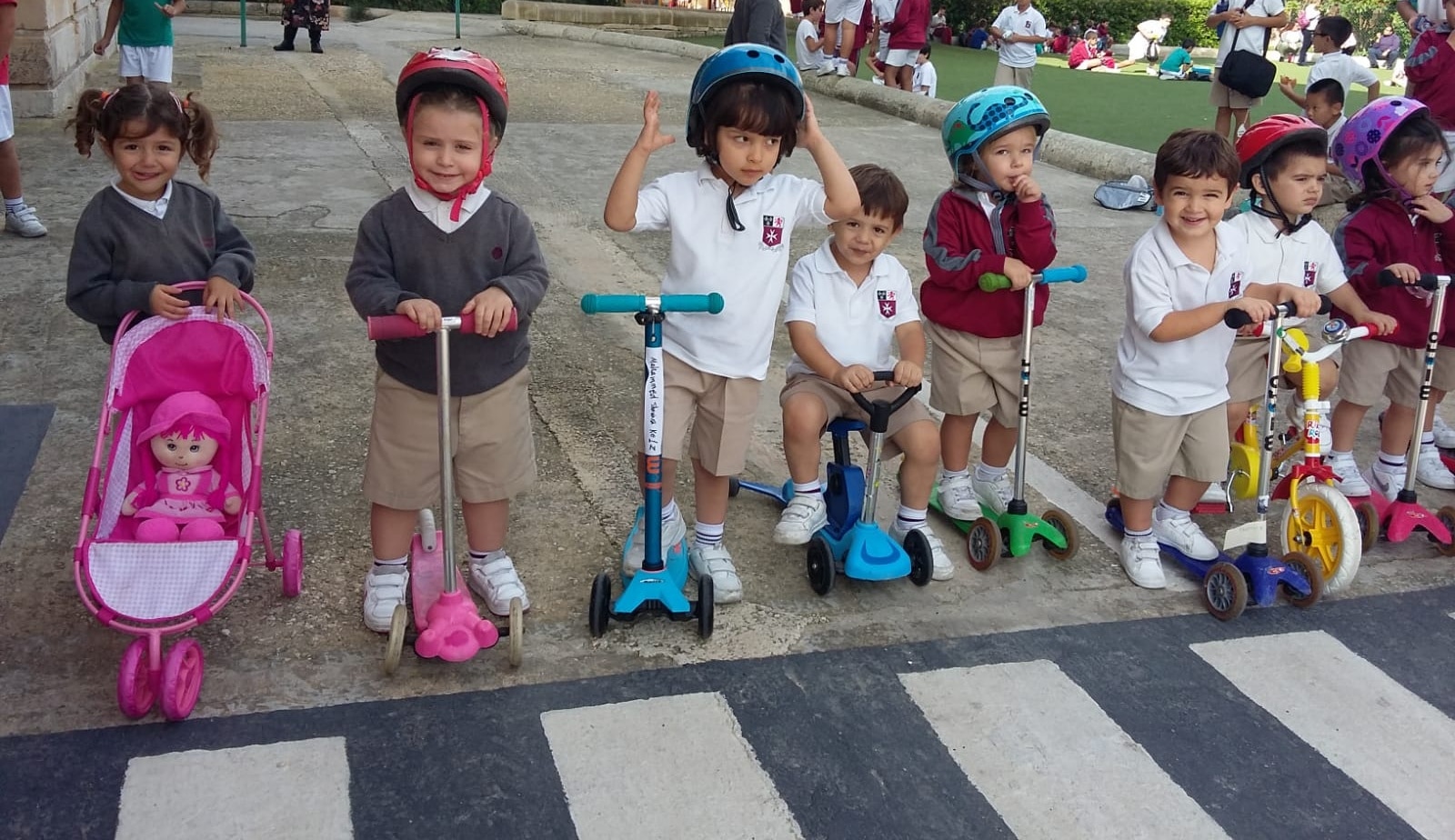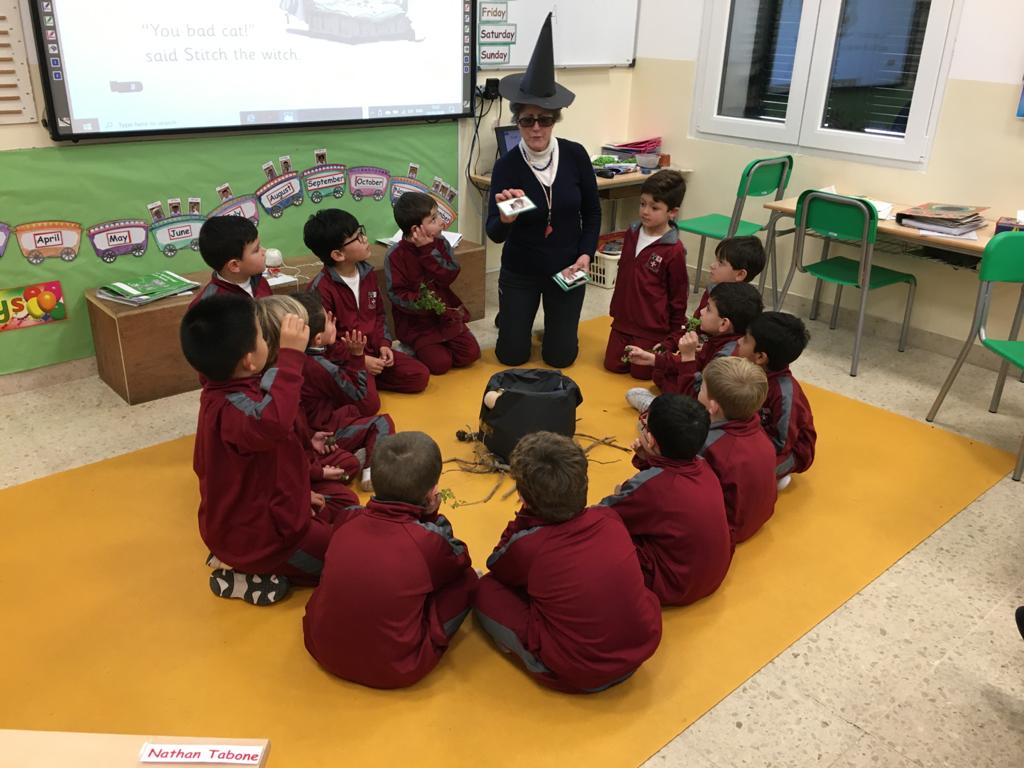 The following are the main 'Key Areas' of our School development Plan (SDP)
School Ethos & Philosophy
School Climate
Curriculum & Organisation
Teaching & Learning
Good behaviour
Professional Development
Resources for learning
Assessment & Evaluation
Inclusion
Intercultural understanding
The School Development Plan incorporates a well defined vision to address three fundamental goals:
Creating a professional School culture based on collaboration (team building)

Encouraging teacher development

Helping teachers solve problems together more effectively - the idea of collegiality
The challenge for our community of learners is the understanding that to convert the vision into practice there must be a lateral development - all teachers giving and receiving help, in effect, building capacity and shared commitment, across the College
(Michael Fullan).
I appreciate you taking the time to visit our website; your choice of school is an important one for you, your children and for us.

If you have any questions or need clarification as you browse through our website I'd be more than happy to speak with you.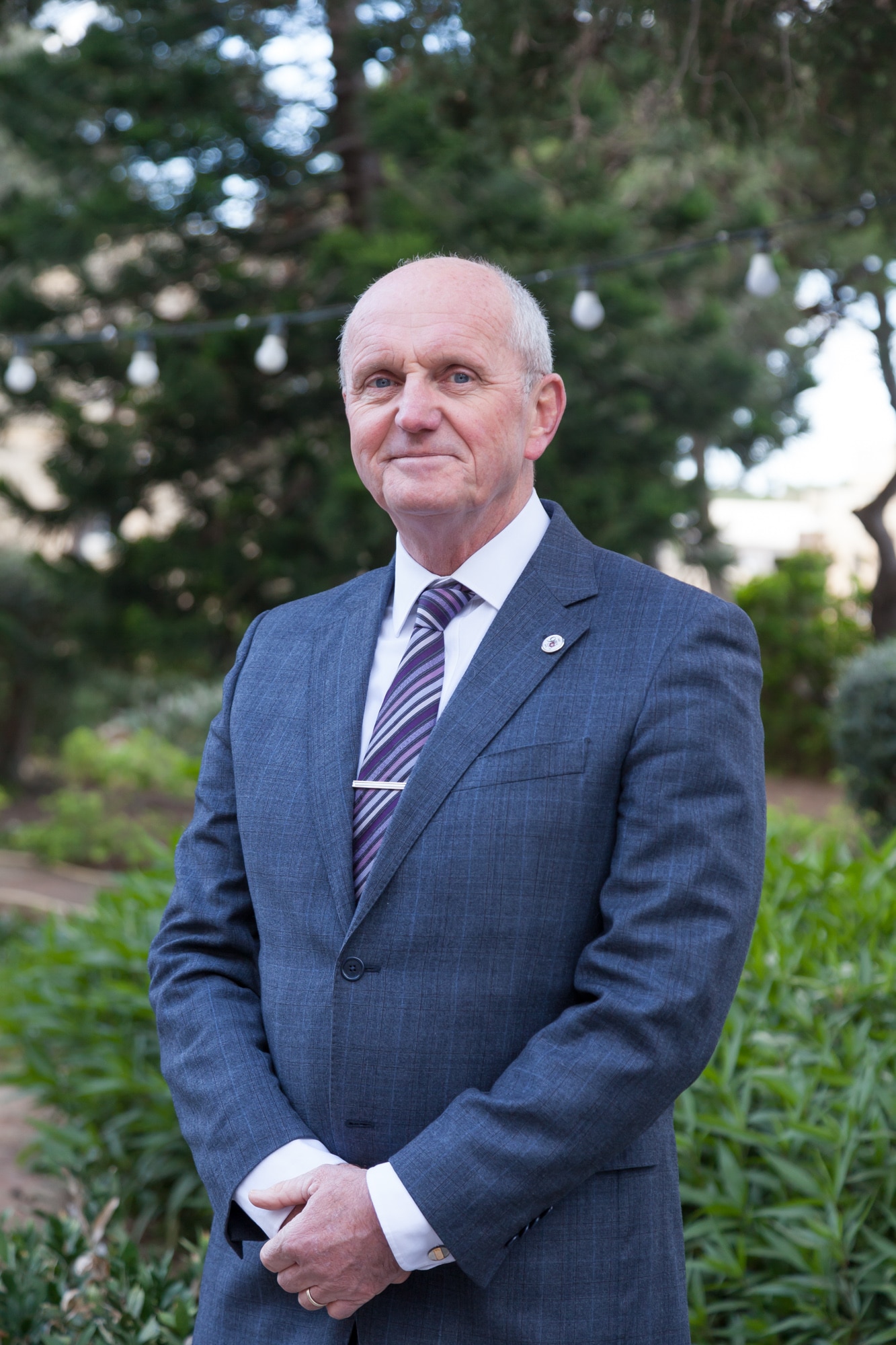 Headmaster
Mr Nollaig Mac an Bhaird