Hereunder you will find a number of tools to help you begin the new scholastic year. From books lists, to uniforms and items required. Feel free to download the school calendar of events.
Uniform Requirements
All items will be available from ID Schoolgear in Zebbug Road, Attard
website: www.idmalta.com
e-mail: [email protected]
Tel: +356 21498860
N.B
School uniforms as per St Edward's College's specifications are produced and sold by In Design (Malta) Limited.
Kindly note that whilst insisting on the necessity of students attending school in full uniform, the College does not in any way prohibit parents from purchasing uniforms from other suppliers, as long as these are in line with specifications provided.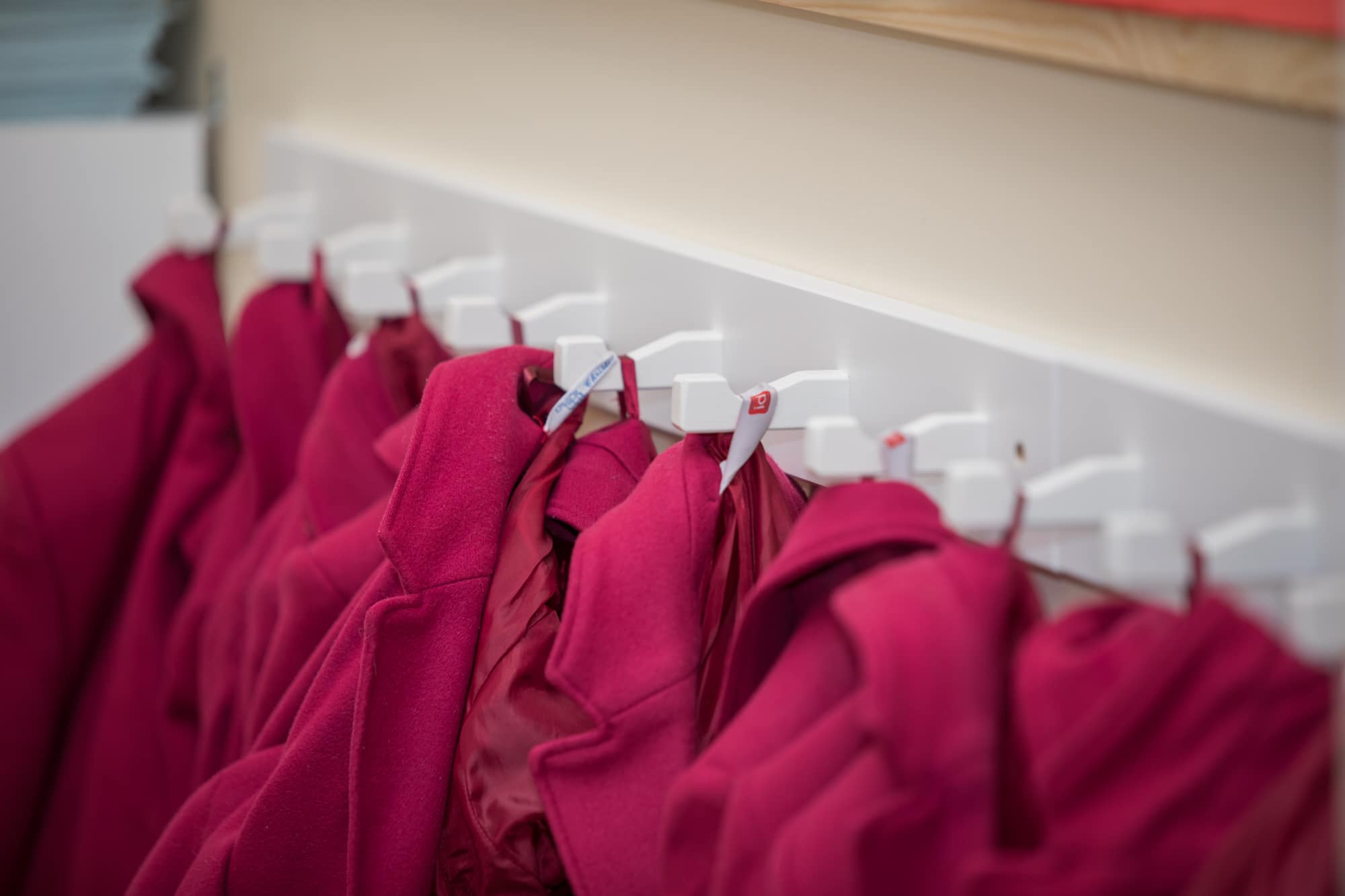 Calendar
(Kindly note that some/ most of the activities listed on the calendar could possibly be cancelled due to COVID-19)