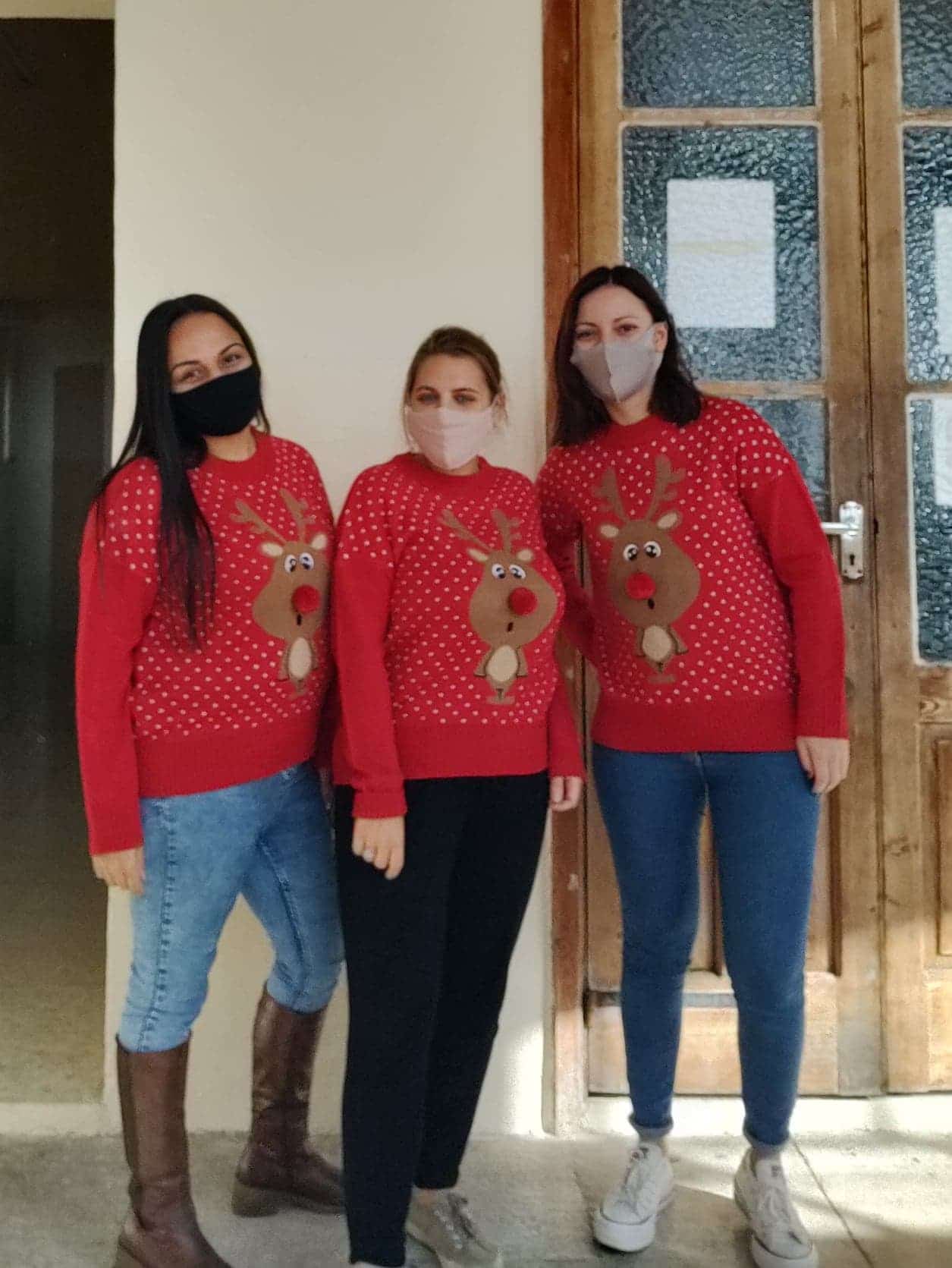 We can already feel the excitement and energy levels of students increasing. This is often the case especially at this time of the year. It is great to see students animated, smiling under their masks, (?), generally having a good time. What we would like you to do is remind them that this is fine but to be aware of the social distancing need in order to prevent virus transmission.
Mid-Year Examinations.
These will take place in February.
At St Edwards we monitor the quality of the papers carefully, everything from how they are written, the formatting, are the captions on the tables, graphs, and diagrams complete and accurate. The papers are reviewed by the teacher, the Head of Department, and the Head of Section. Where we need to write adapted, accommodated or differentiated papers the papers have to be reviewed by the LSA, passed back to the teacher and enter the cycle again.
The result is paper moving through several hands, something that we have to avoid this year. Before anyone suggests digitally, try moving a relatively simple chart with caption and perhaps a photograph with several arrows and descriptors through several computers …
Inevitably things move around! What I am letting you know here is that like so activities we have had to adapt and develop different ways to keep the quality whilst at the same time being conscious of the COVID protocols.
PD Staff Day December 7th.
Children will not be in college on this day. There is also a public holiday on December 8th which gives you and your children a long weekend.
During this PD day staff will be divided into groups and will rotate through the following. We will
Review and revive our SDP.
Have three IT related topics.

Teams review
Teams for proficient users
Classroom application and teaching on-line.

Emotional resilience and children.
We will be asking for input on the SDP from parents and students as we get the process going once again