St Edward's College boarding is open to Middle and Senior School Boys from the age of 11 upwards (Year 7 - 11) and Sixth Form students (boys and girls aged 16 - 18) are eligible to board at St Edward's College.
Our boarding facilities have recently been extended and refurbished with rooms being redesigned to take into account the needs of a modern boarding school. Students who board at St Edward's live in spacious and comfortable twin or single rooms which overlook the vast college grounds.
In this edition of the College Newsletter, we feature an innovative exhibition which gives an overview of the acquisition of the English language over the different age groups. The Students write about their trip to Sicily. New sporting opportunities in Swimming and Rugby are now available at the college. Young students get to dissect a
As part of our theme of construction our year 2X class embarked on an exploration of friendships by drawing parallels between the uniqueness of each friendship and the distinct blueprints guiding the construction of buildings. The objective is to convey to students that, much like the varied architectural plans for different structures, each child possesses
What a fun way to end a week than zooming around college. The children learned all about road safety both in class and on the grounds as the children had the opportunity to bring their wheels to college. The extensive grounds gave a wonderful opportunity for the children to have a real blast.
At St Edward's College we strive to create exemplary citizens in this increasingly globalised and technological world, placing strong emphasis on character formation, genuine intercultural understanding and leadership skills which will assist them to contribute to the well-being of society.
The International Baccalaureate Diploma Programme is offered and is taught to students aged 16-19. It is recognised and respected by the world's leading universities as well as the University of Malta. The programme was designed to meet the needs of students to ensure that they can effortlessly integrate into different universities when the time comes. The IB is different from other curricula because it; encourages students to think critically and challenge what they are told; it is independent of governments and national systems, and therefore able to incorporate best practice from a range of international frameworks and curricula; and encourages students to consider both their local and international environment.
Number of countries
the IB Diploma is
recognised Nationalities
represented Total number of students attending St Edward's College Prestigious Universities
include graduates from
St Edward's College Subscribe to our weekly newsletter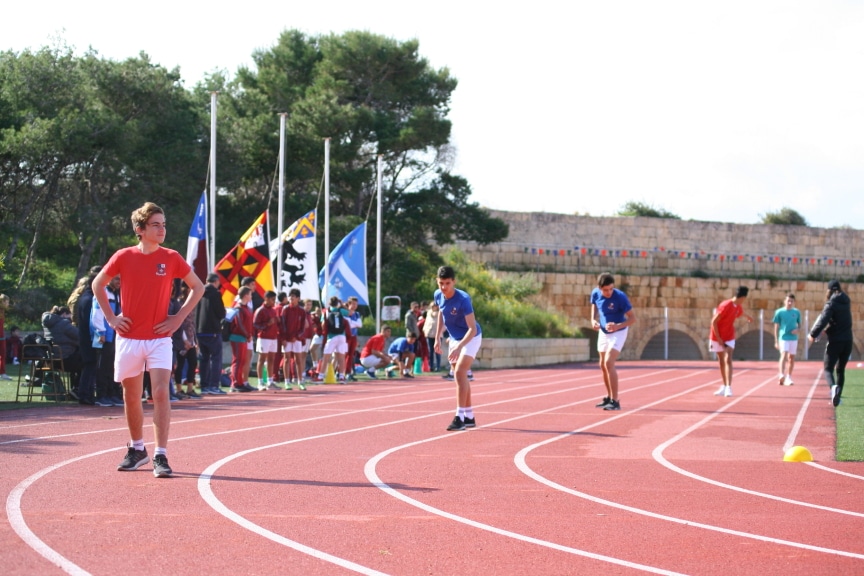 Year 7 to Year 13 Sports Day
Sports Day events will be taking place on our Sports Grounds for our Year 7s to year 13s
Location: St Edward's College Sports Grounds
Date: Friday 28th February 2020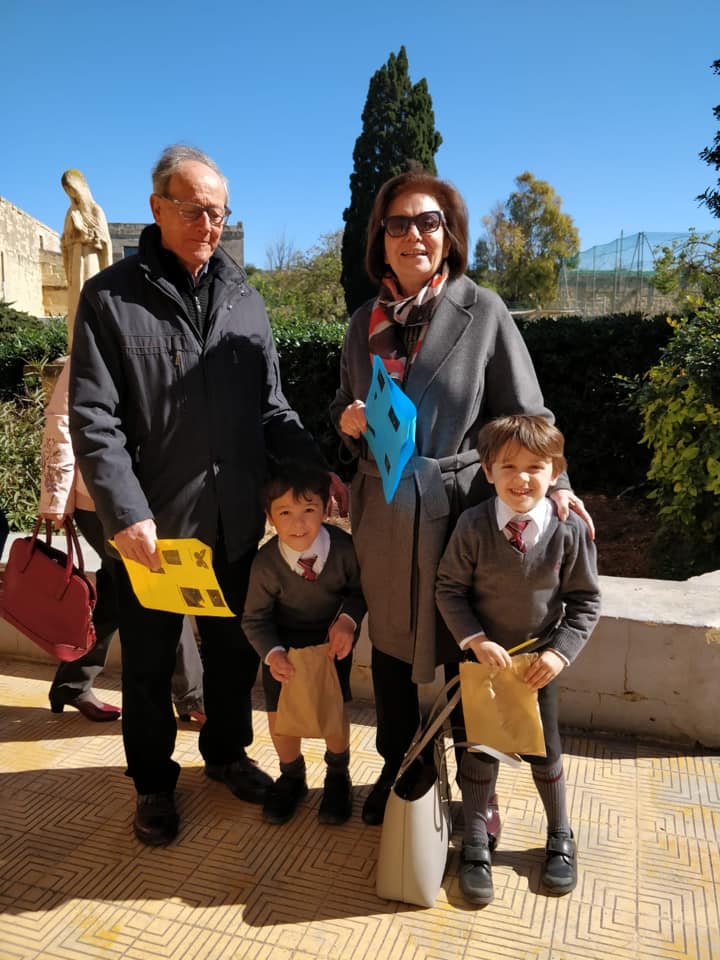 Junior School Grandparents Day
Year 3 to Year 6 students will be able to enjoy an afternoon full of activities with their Grandparents at the College.
Location: St Edward's College
Date: Friday 6th March 2020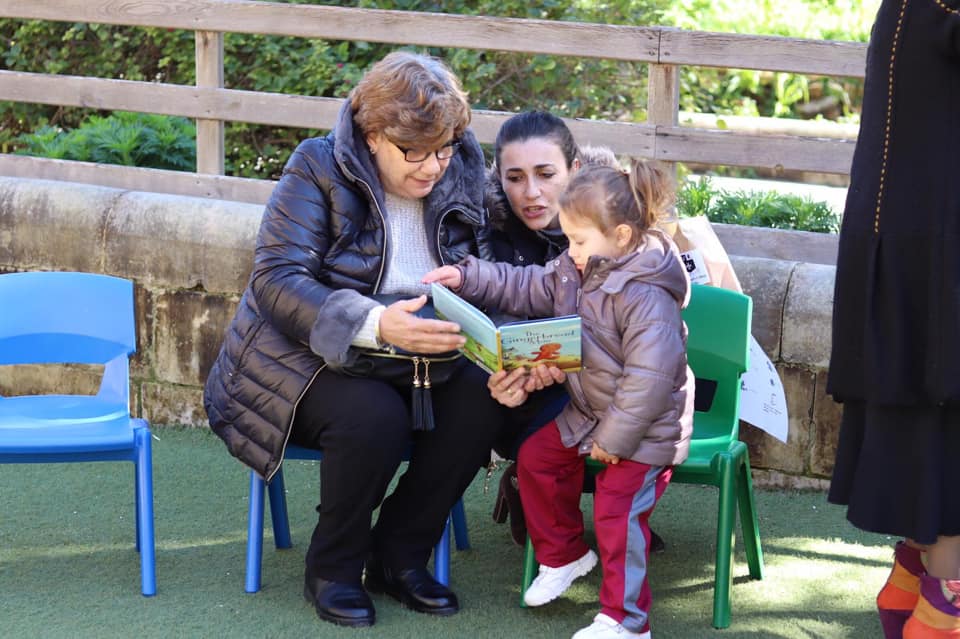 Early Years Grandparents Day
Our Nursery to Year 2 students will be able to enjoy an afternoon full of activities with their Grandparents at the College.
Location: St Edward's College
Date: Friday 13th March 2020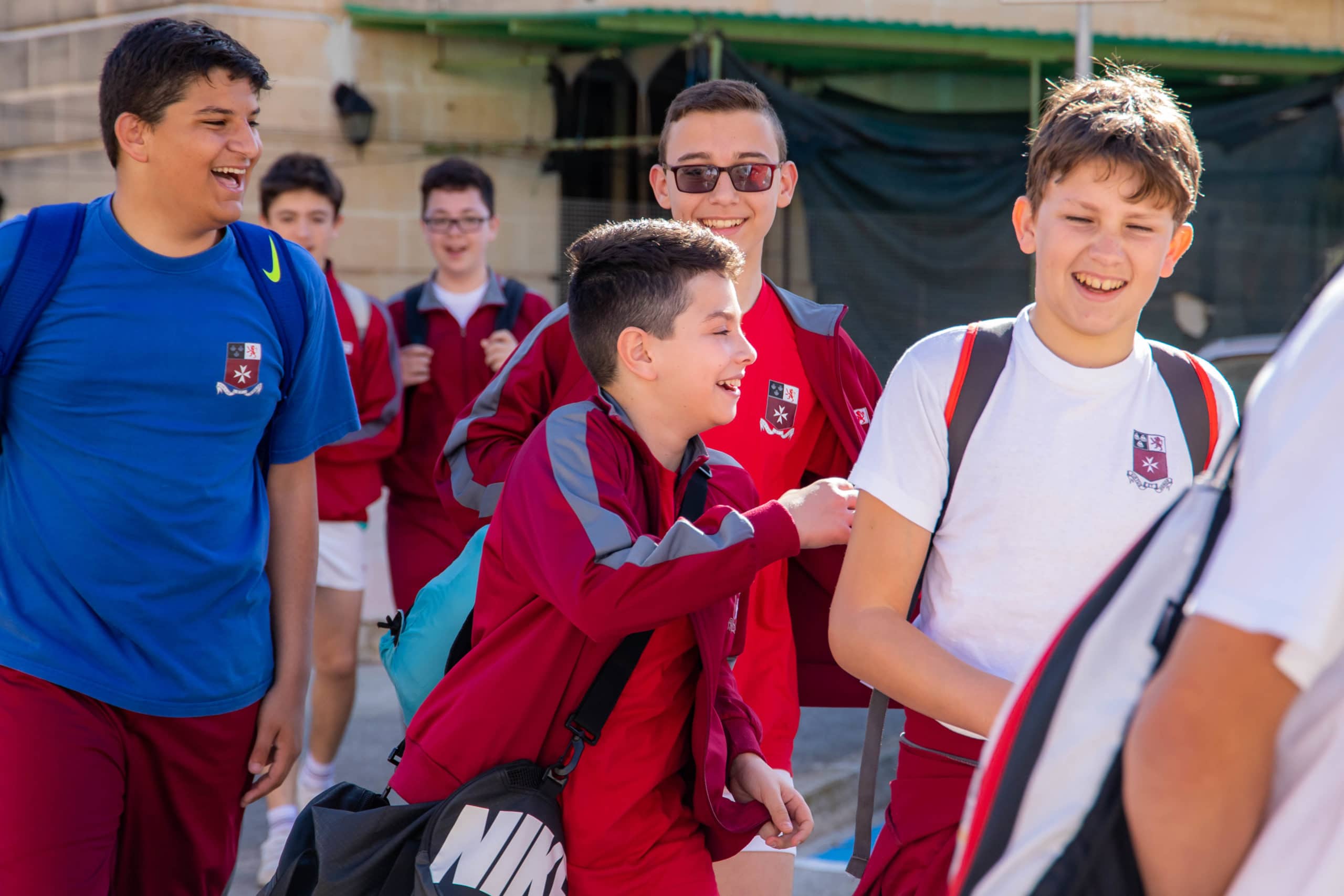 Sponsored Walk
Location:
Date: Wednesday 25th March 2020