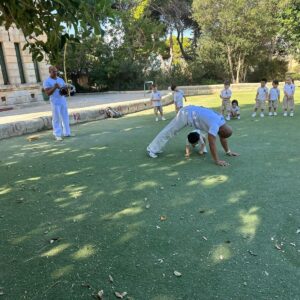 As part of our commitment to excellence the College has designed a number of policies to address all the key areas of students' development and well-being. This structure ensures that high standards are maintained and that all the learners experience growth in all the aspects of their education. The policies and procedures constitute the foundations for the seamless transition from the Early years up to the IB Sixth form. A unique educational journey based on the acquisition of skills, knowledge and values.
I appreciate you taking the time to visit our website; your choice of school is an important one for you, your children and for us.

If you have any questions or need clarification as you browse through our website I'd be more than happy to speak with you.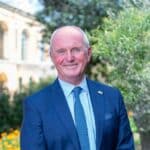 Headmaster
Mr Nollaig Mac an Bhaird