At St Edward's College we appreciate how important choosing the right school for your child is. Which is why we take the time to meet with each family individually to better understand the needs of the student and tailor to your child's needs. We encourage parents to come to the school and get a feel for the warm atmosphere amongst the staff and students.
Our heads and senior staff are also available for meetings should the need arise. Our Admissions Department can easily be contacted to set a convenient time and date for a visit. We look forward to welcoming you to St Edward's College.
Jade Bruno
Admissions Department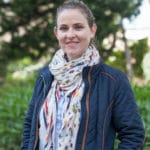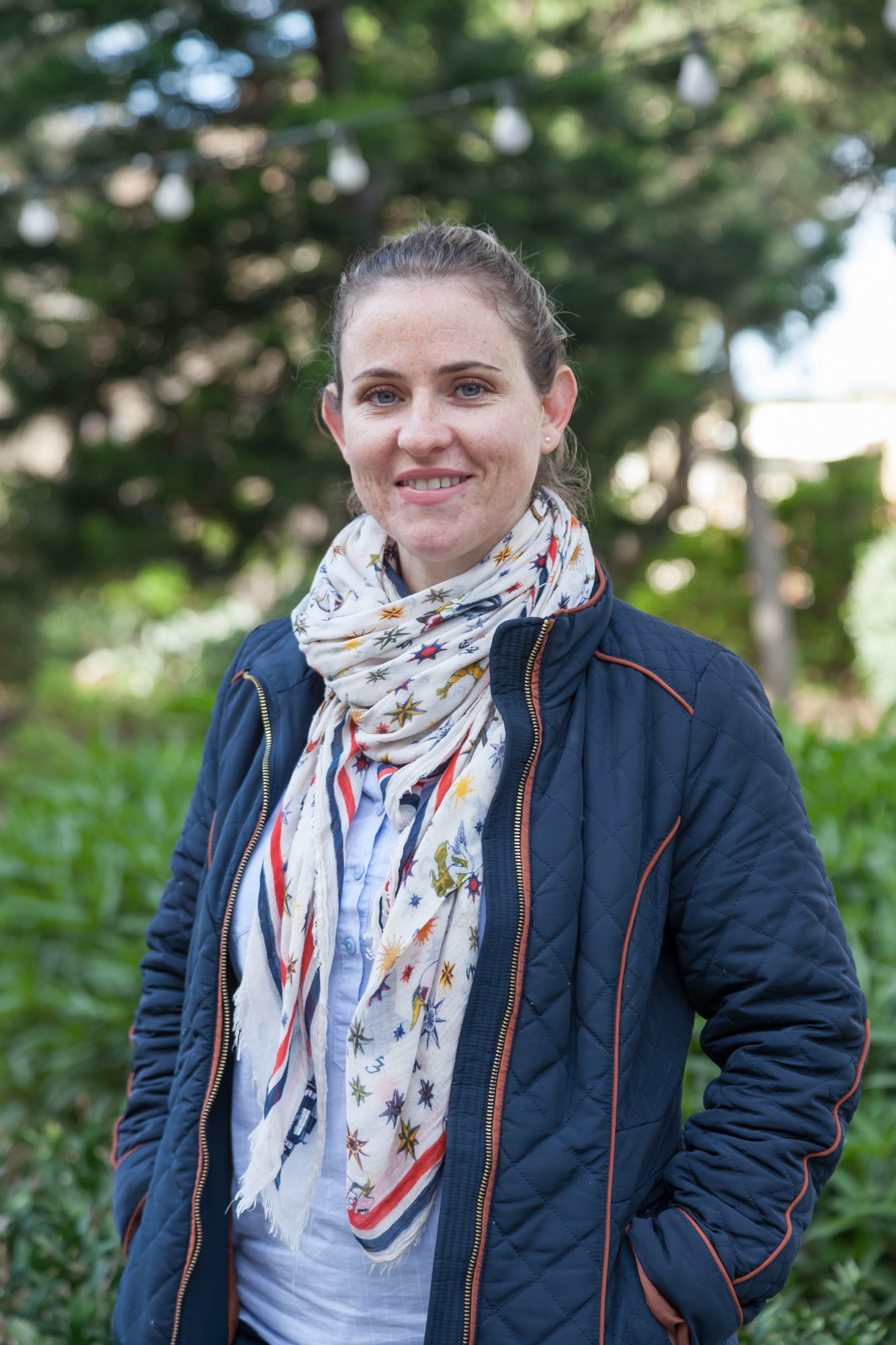 Should a family want to enroll their child, they firstly need to know from which age they wish them to start. This will help when assigning a student to a scholastic year.
Once this is established, parents must inquire about availability with the Admissions Department and will be guided to fill in the online application form.
A number of supporting documents must be submitted like:
- a copy of the child's passport or birth certificate
- a copy of the parents' passport (in the case of an international application)
- a copy of the vaccination card
- academic reports from previous schools (in case of Junior, Middle or Senior School applications)
- a recommendation letter from the students' current head of school (in case of Junior, Middle or Senior School applications)