The Edwardian Ethos and Community
St Edward's is more than an institution. Edwardians feel a strong sense of belonging to the College. Old Edwardians who visit the College in which they spent some of the most important years of their lives are a testament to this. The College ethos of Virtue and Honour, as seen on the College crest, establishes the fundamental Catholic values upon which the College was founded. By the time students leave the College, they will have become worthy Edwardians and fully prepared to face the challenges that lie ahead for them with confidence and determination. This policy document will help our students become the gentlemen that those with knowledge of St Edward's expect them to be. In practical terms, it will give our students a clear understanding of the behaviour expected of them during their time at College.
I appreciate you taking the time to visit our website; your choice of school is an important one for you, your children and for us.

If you have any questions or need clarification as you browse through our website I'd be more than happy to speak with you.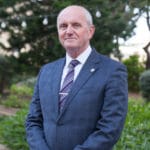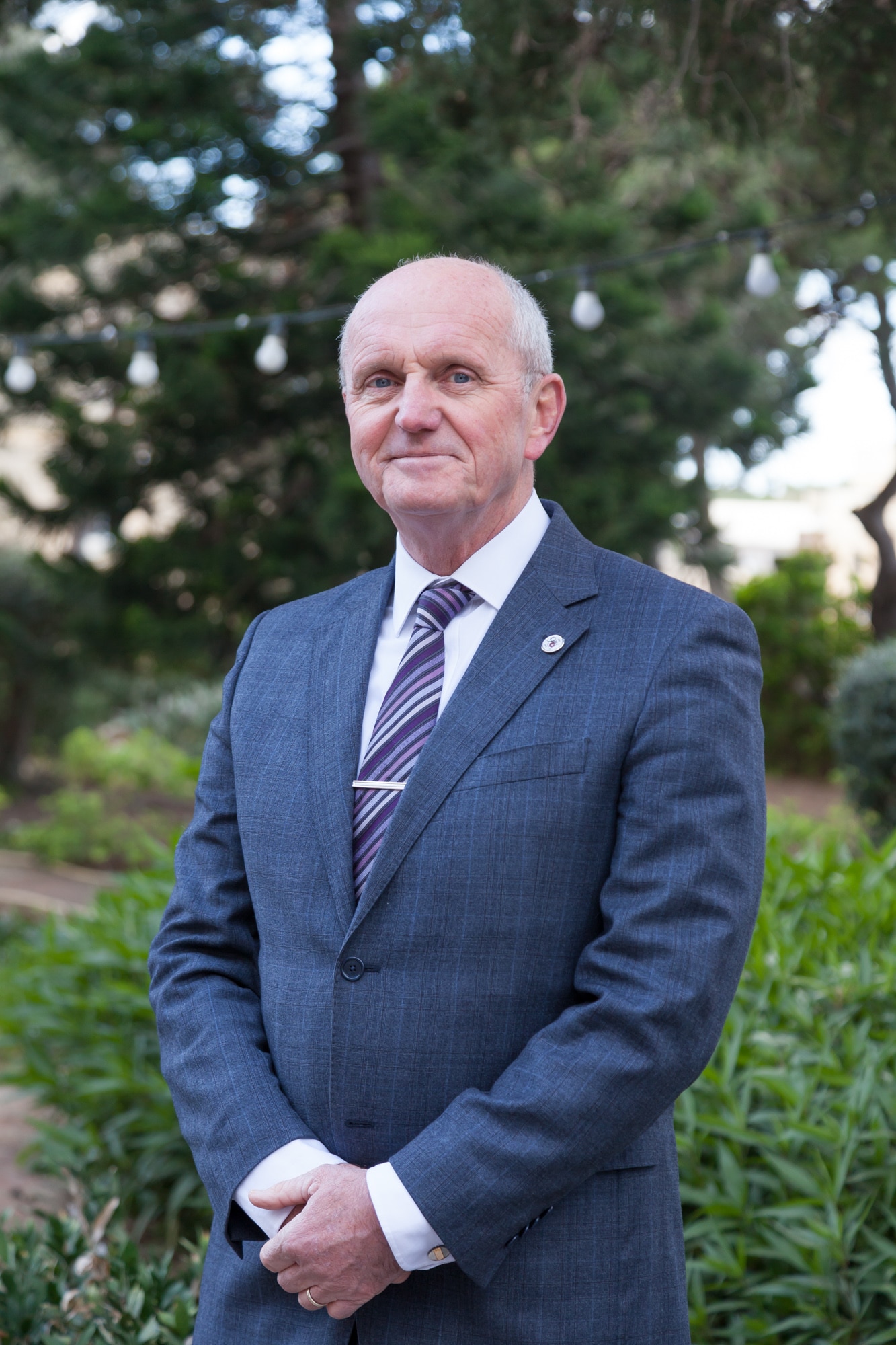 Headmaster
Mr Nollaig Mac an Bhaird