Our Summer Fun packed programme is inspired by the concept that children learn through fun experiences. The students are split according to their age group and a team of dedicated teachers deliver and support the various activities.
The boys and girls taking part in the 8-week programme work on their motor skills as well as on a number of cognitive tasks, which keeps their minds active throughout the summer months. Problem-solving situations, such as treasure hunts and quizzes. Dodgeball, Tennis, Basketball and water games are the ingredients of our daily routine.....Summer is fun!
This year St Edward's College will once again be organising its popular Summer Club. The programme will run for 8 weeks from the first week of July to mid September.
The Early Years Troopers Group
(ages 2 - 4 years old) - children must be out of nappies
Activities include supervised outings, arts & crafts, water play, indoor gym games, nature explorations, storytelling, free play, sensory games, role playing, messy play and cookery.
The Budding Junior Camp
(ages 5 - 7/ 8 - 10/ 11 - 13 years old)
Activities include mini-tennis, dodge-abll, water games, outdoor activities, basketball, interactive games, adventure play, cookery, science experiments, quizzes, swimming sessions, mini-waterpolo, guest visits & field trips and themed activities.
Packages & Costs:
5 day programme option from 08:30 - 13:00 - €580
3 day programme option from 08:30 - 13:00 - €380
We are offering an extra hour supervision in the morning from 07:30 - 08:30 at €50
There is a 5% discount for siblings who attend the Summer Programme.
N.B.
Applications for St Edward's students will be given preference till 4th May. After this date all other applications are on a first come first served basis.
Full payment upon booking. The fee is non-refundable and pro-rata rates are not applicable.
Duration:
The dates for the summer programme are as below.
Week 1: 6 –10 July
Week 2: 13 – 17 July
Week 3: 20 – 24 July
Week 4: 27 – 31 July
Week 5: 3 – 7 Aug
Santa Maria Break: 10 – 14 Aug
Week 6: 17 – 21 Aug
Week 7: 24 – 28 Aug
Week 8: 31 – 4 Sep
Applying
If you wish to apply kindly download the application form below, fill in the details and send the application form by email to [email protected]
Payment can be done through online banking. Our bank details are also available. Please include your child's name as reference when making a bank transfer.
The deadline for applications is
12th June 2020.
I appreciate you taking the time to visit our website; your choice of school is an important one for you, your children and for us.

If you have any questions or need clarification as you browse through our website I'd be more than happy to speak with you.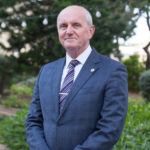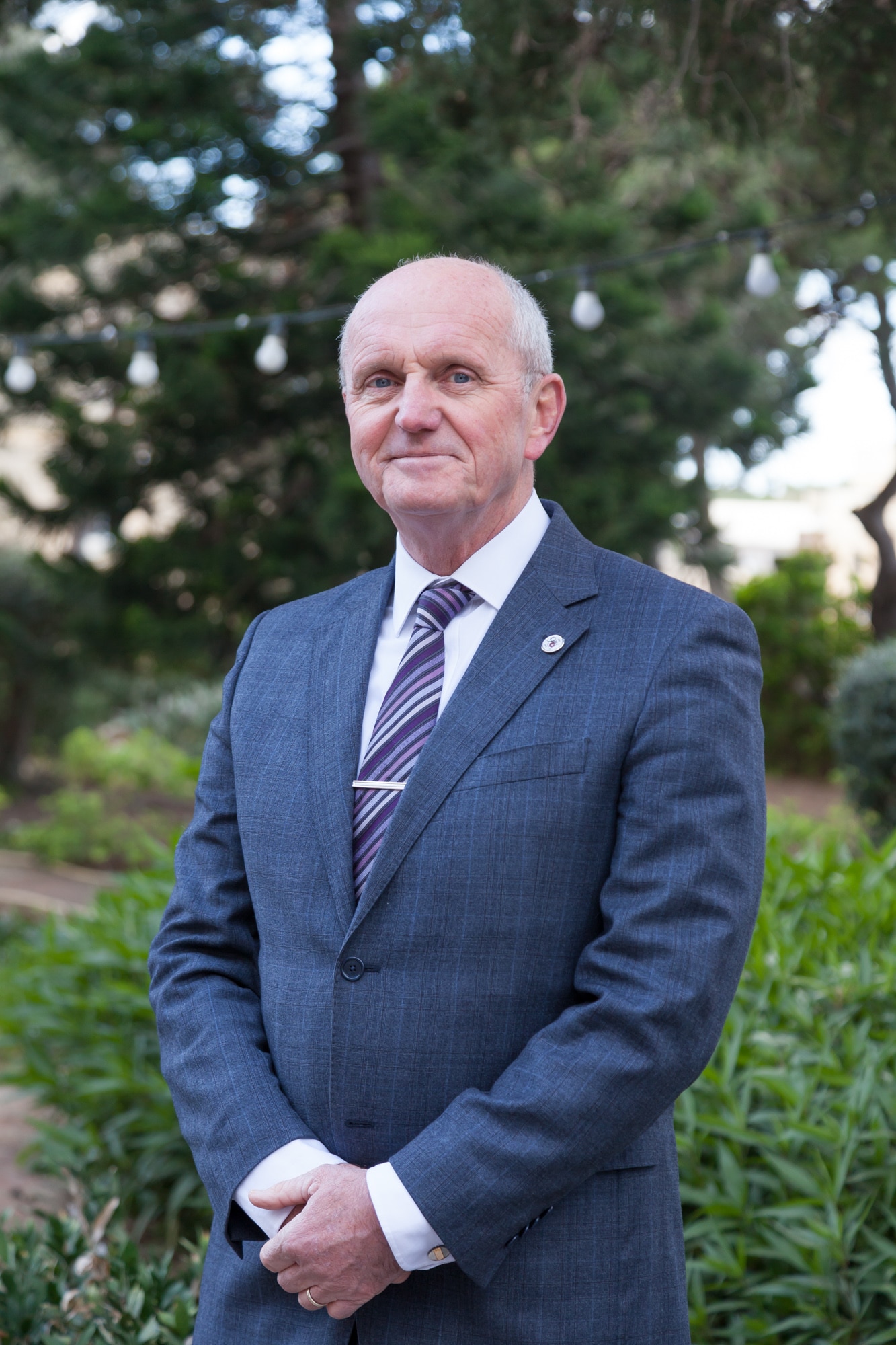 Headmaster
Mr Nollaig Mac an Bhaird