Our Early Years programme runs for students from the age of two years (Nursery) to the age of six years (Year 2). The section presents a co-ed environment for our students at Nursery and Kindergarten (KG) level, whilst an all-boys environment for our Year 1 and Year 2 levels. The levels are scaffolded in a manner to present a seamless transition throughout the years to aid our students in their progression from one stage to the next. We work well with other sections across College to prepare the students for their later educative years.
Hands-on Learning Experiences
The curriculum is based on many aspects linked with hands-on learning experiences. Sensory play, music, crafts, storytelling, outdoor play and role play are a fundamental part of the programme. Over the five levels, students are presented with both adult-led and child-led learning opportunities where spontaneous play and cross-curricular activities become the norm. Students learn within a context and are encouraged to develop their own ideas as well as share them with each other. We aim to support and develop inquisitive, critical thinking and independent individuals who are eager to learn and be active. We believe that in this way, students gain confidence in their abilities and as a result become naturally motivated.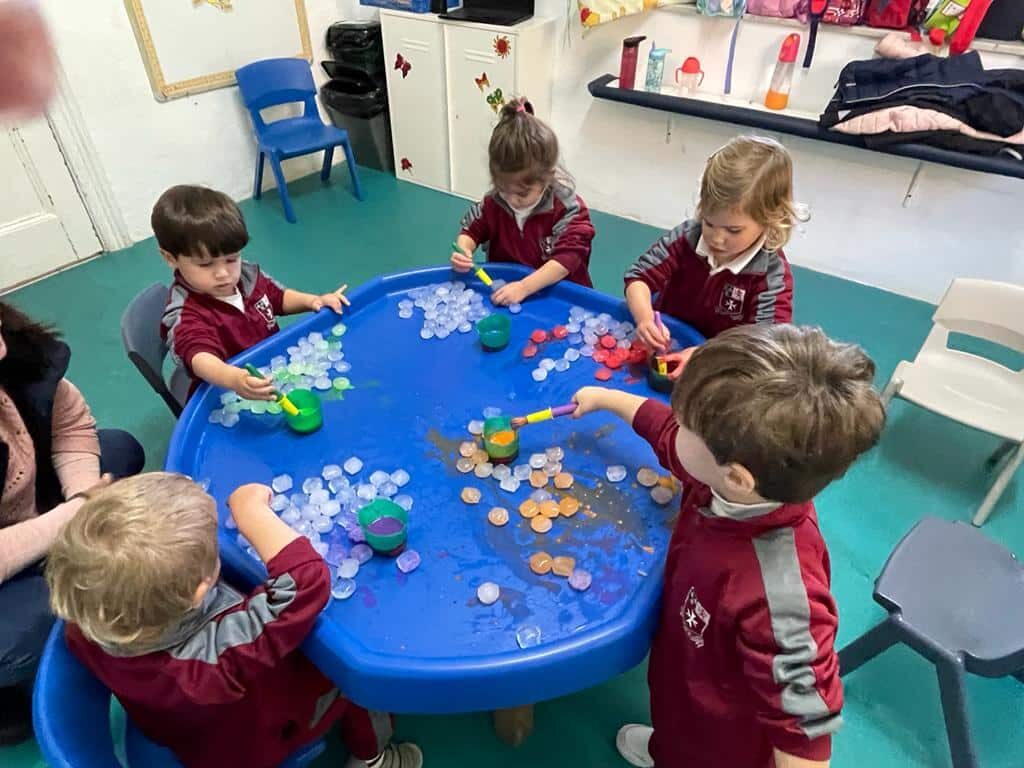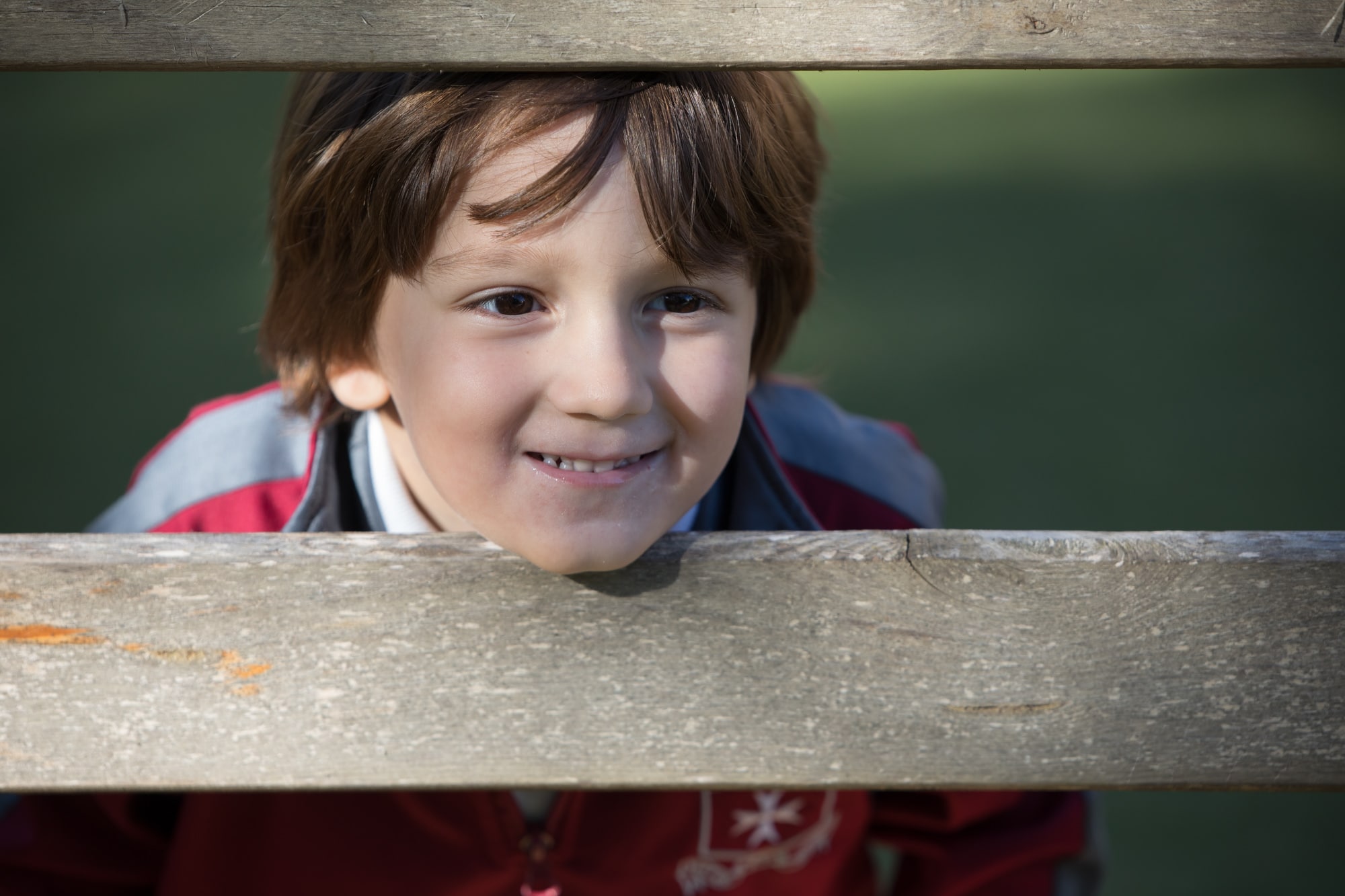 The holistic programme is filled with events and activities to keep the year exciting and fun for our pupils. We immediately establish a sense of community where the teaching teams work closely with parents to develop the best practice for our young students. The buildings are all linked to spacious outdoor areas where the students can explore the natural world.
At College we are blessed with ample outdoor areas and gardens which all students use daily. Many a time, activities and lessons are taken outdoors to further motivate the pupils and engage their senses when learning. The classrooms are bright and airy presenting enough space for the children to carry out their activities in a healthy manner. Each area is well maintained to provide a safe and nurturing atmosphere for our students to flourish.
At College, we do not just aim for academic achievement. We value the importance of developing social and personal skills whereby students learn to present themselves well. We ensure politeness, a positive attitude and a caring environment where teamwork is highly encouraged. We help each student to develop his/her own individual character and establish a solid foundation for learning.
Early Years Hours
Nursery: 08:30 - 12:30 Kindergarten 1 & 2: 08:30 - 14:00
Year 1: 08:30 - 14:00 Year 2: 08:30 - 14:00
(extra supervision sessions and after-school activities are available)