Why Choose Malta as a Destination?
There are many appealing aspects of studying abroad, no matter where you choose to go, but Malta has some truly unique features over other destinations. Whether you're looking for an exciting adventure or finding somewhere friendly to study, here are some reasons why students are drawn to study in Malta.
1. Life on this lovely island has going for it, from the lively festivals to the regular outdoor plays and concerts. Don't miss the jazz festival in July, or the summer festival with its food and firework displays. The nightlife centres of Paceville and St Julian's offer clubs of all kinds, while restaurants and cafes sell traditional delicacies such as pastizzi and ftira bread. You'll also spend a lot of your time on the beach, taking boat trips and searching for hidden caves.
2.Most of the locals are bilingual, speaking perfect English as well as the local language. It is rare to find a Maltese person who isn't happy to speak English with you.
3. If you're worried about a cold reception when studying abroad, this is an ideal choice for you. The locals are laid-back and happy to help newcomers, especially compared to other English-speaking countries, and the island as a whole is one of the safest places in the world for international students.
History, Sunshine and an International Vibe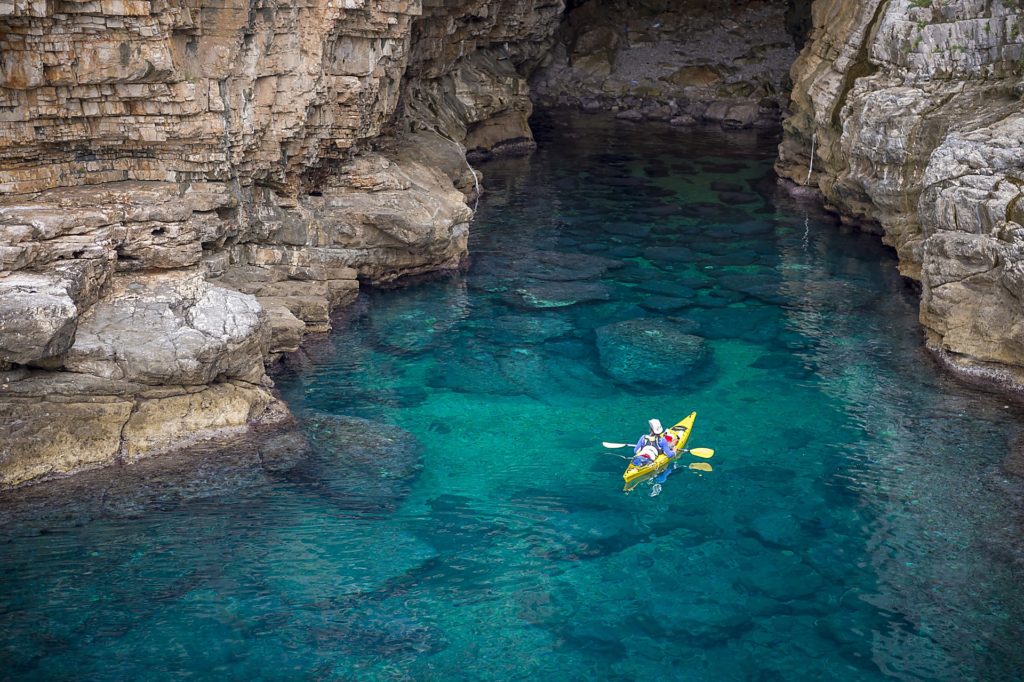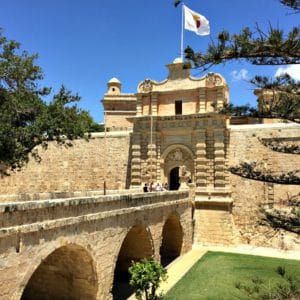 4. With around 300 days of sunshine per year, there's little danger of rain spoiling your plans.
5. Prices on the island are generally very reasonable, whether you're looking at rent, tuition, food, transport, or general living expenses. They're certainly cheaper than other places you might choose to study, such as the UK or the Americas, meaning you can save a lot of money on your studies.
6. For such a small island, it is bursting with exciting sights to see. Many civilisations over the years have left their mark on the island, both in ancient and modern times. Visit the fortress at Valletta or the old city of Mdina for an interesting historical day out. With many World Heritage Sites and some of the world's oldest buildings, this location is great for history fans as well as sun-worshippers.
7. One of the best places to meet other international students, the Maltese islands are home to thousands of students from all over the world.
8. Like most islands, the lure of the sea is one of the main reasons why students and tourists alike flock to this tiny Mediterranean island. If you're feeling active, you might choose to go swimming, sailing, or diving. If not, just relax on the beach and get a tan. Many film crews have chosen to visit Malta because of the beautiful blue sea, and you may have seen the island on some of your favourite shows. There may be better-known sites, but films such as Troy and Gladiator have filmed here, as well as popular TV shows like Game of Thrones.
There are many reasons to study in Malta and we are sure that apart from receiving
high quality knowledge, you will get to enjoy the island, creating memorable experiences.