Hereunder you will find a number of tools to help you begin the new scholastic year. From books lists, to uniforms and items required. Feel free to download the school calendar of events.
Uniform Requirements
All items will be available from Garmmo in Zebbug Road, Attard
website: https://schoolgear.garmmo.com/pages/st-edwards-college
e-mail: [email protected]
Tel: +356 27008080
N.B
School uniforms as per St Edward's College's specifications are produced and sold by Garmmo
Kindly note that whilst insisting on the necessity of students attending school in full uniform, the College does not in any way prohibit parents from purchasing uniforms from other suppliers, as long as these are in line with the specifications provided.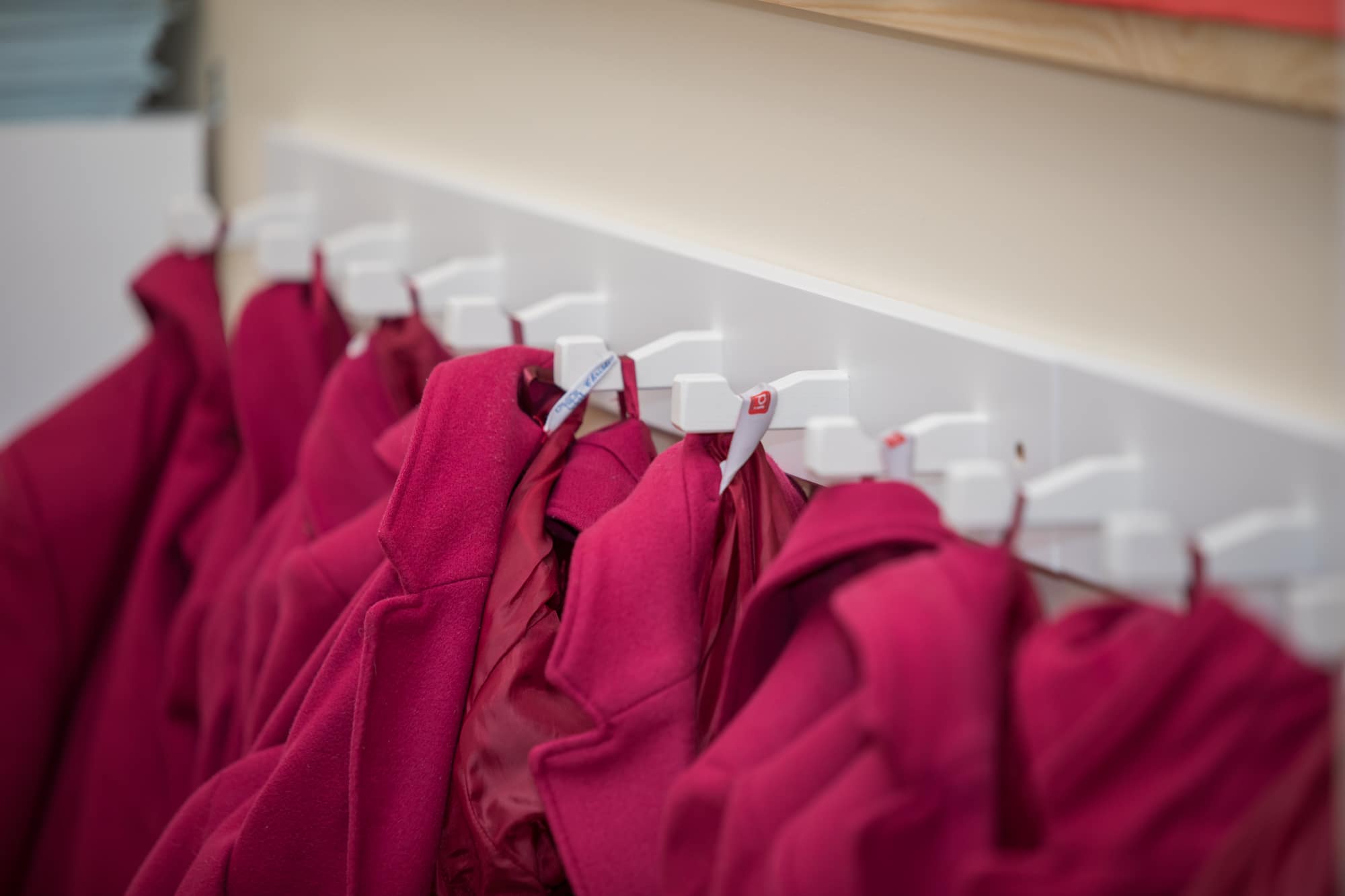 Calendar
Calendar for full year (basic)
A Term-Time Calendar will be issued before start of the term. You are advised to log into the calendar regularly for updates during the scholastic year. While these will probably be few, they may be required.
---
Extra Curricular Activities 2023/24
Activities Booklet
The Link will take you to the various activities which are being offered after school hours.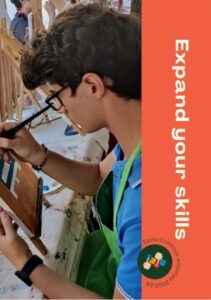 ---
Canteen Operations 2023/24
Brochure
The brochure link will give you an idea of the kind of food that will be available to the students from the Canteen during the scholastic year.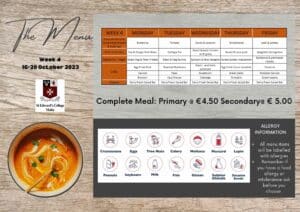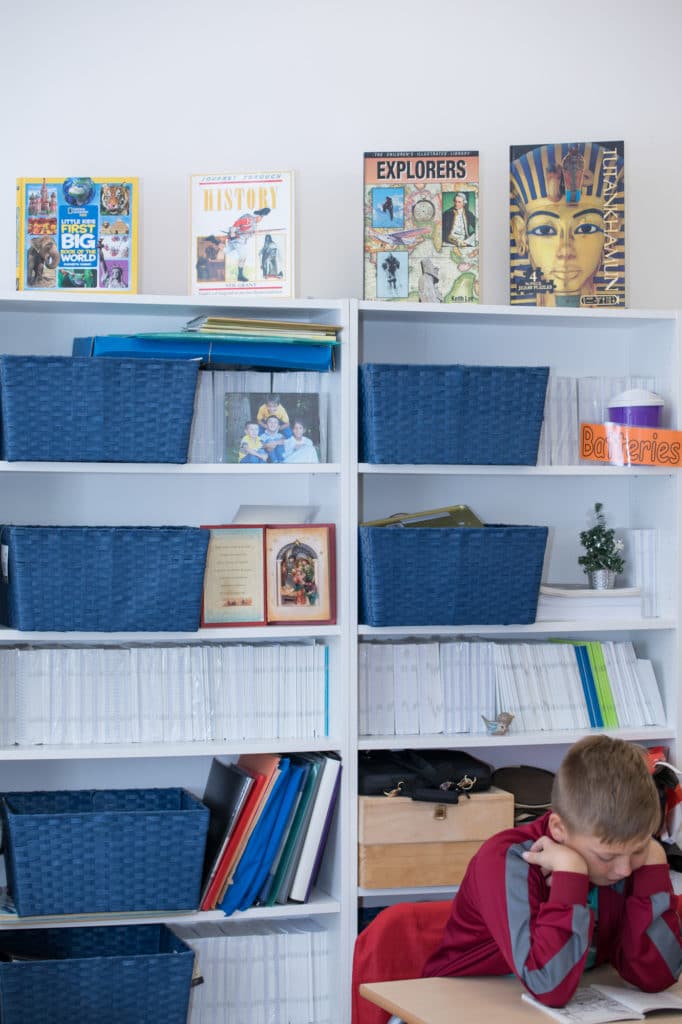 Orientation Material 2023/24
We appreciate that having a child start a new year, indeed a new school, may be daunting. These packs of information will help you navigate the experience. They should be complemented with regular communication with the Section Heads whose details are found on the last page of the Orientation brochures.
Nursery And Kindergarten pupils
Early Years
Junior School
Middle School
Senior School
IB Diploma